Money Queen Body Oil
Regular price
Sale price
$44.00 USD
Unit price
per
Sale
Sold out
Meant for Magic ritual oils are mindfully + individually curated and created with love, magic and intention in sunny Los Angeles, with a specific intention set into place for its new owner: using the oil in your rituals will amplify your manifestations.

Each Magick Infused Body Oil Blend is a mix of intentionally chosen essential oils and herbs, crystals, and fractioned coconut oil that magnifies its magickal effects for its new owner.
The Money Queen Body Oil is made with a 3 part herbal blend for money, luck, and abundance with a delicious, seductive scent of violet and sandalwood…
With Green Aventurine crystals, and Gold Rutilated Quartz you are going to be a magnet for good luck, prosperity, and cash, queen.
ABOUT 
A curated herbal blend of herbs for luck, abundance, and wealth. (this is a secret blend, as a witch never reveals all of her secrets.
With included Crystals:
Gold rutilated quartz-for manifestation, prosperity
Green aventurine- for money and good luck, as well as opening your heart space
What is the scent?
Violet & Sandalwood. A seductive blend to seduce money to you, that also has elemental energy to ground your manifestations into reality.
How to use your Money Queen Body Oil…

Anoint your body -  rub a thin layer into your skin daily while visualizing your intention. This is a great time to use meditation, visualization, or affirmations.
Add to your ritual baths - I don't know about you, but we love baths around here. You can add this oil right to your bath. (always do a test spot first!)
Candle magick - Add a couple of drops of your Money Queen Oil into your intention candle and set intentions while the candle burns.
Anoint ritual tools - add oil to any of your new ritual tools, or altar space. 
Anoint crystals - crystals can be anointed to charge, and cleanse! Just be sure that your crystal is not water-soluble!
Shipping & Returns

SHIPPING:

We ship with USPS priority flat rate shipping. This allows us to offer you the most affordable shipping options! We recommend checking out our shipping rates section to maximize how many candles can be shipped per flat rate price.

REFUNDS AND EXCHANGES

Due to the nature of the product, we, unfortunately, cannot accept returns and all sales are final. If we make an error in your order (like sending the wrong candle, for example), we will do our best to make sure it's corrected. Because of the handmade, and occasionally one of a kind or limited edition nature of our products, once your order is placed through or system, the sale is final and cannot be cancelled. Coupon codes must be applied during checkout and cannot be applied after your purchase.

Unfortunately, we can not replace or refund lost or stolen packages. Once an order is shipped, we don't have control over how USPS handles the package. At checkout, please make sure your shipping address is accurate. If you have made a mistake in your shipping address, please contact us within 24 hours to correct it.
Share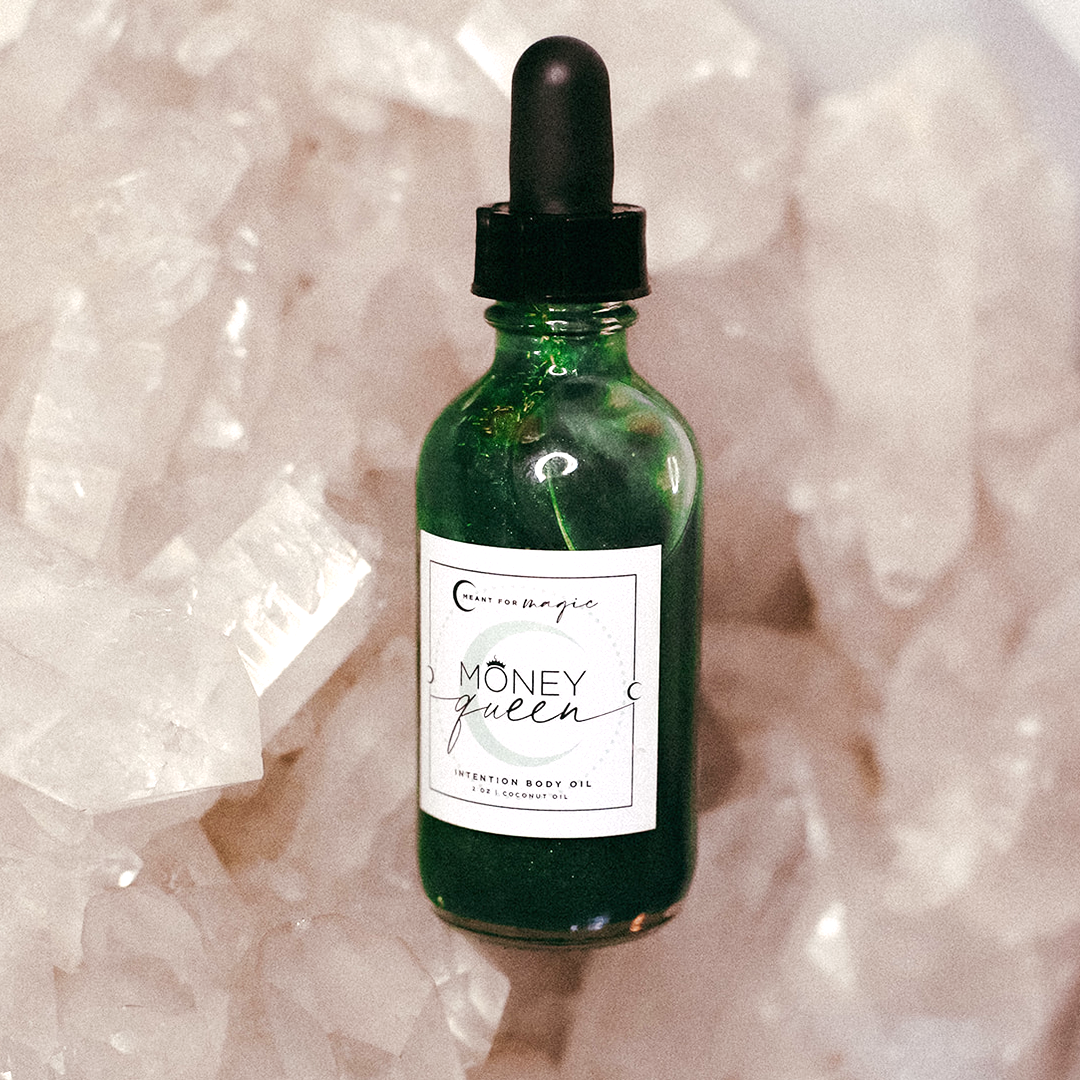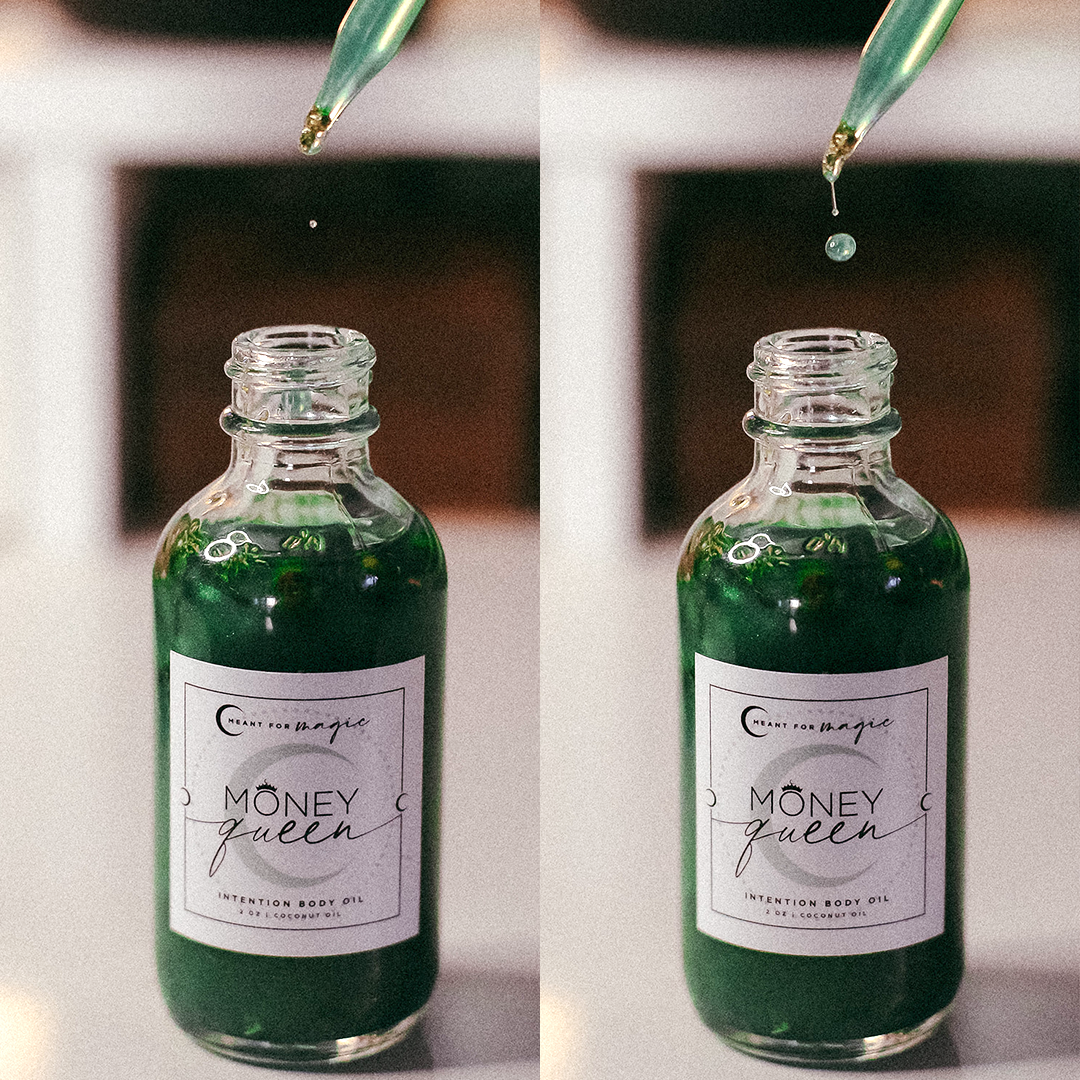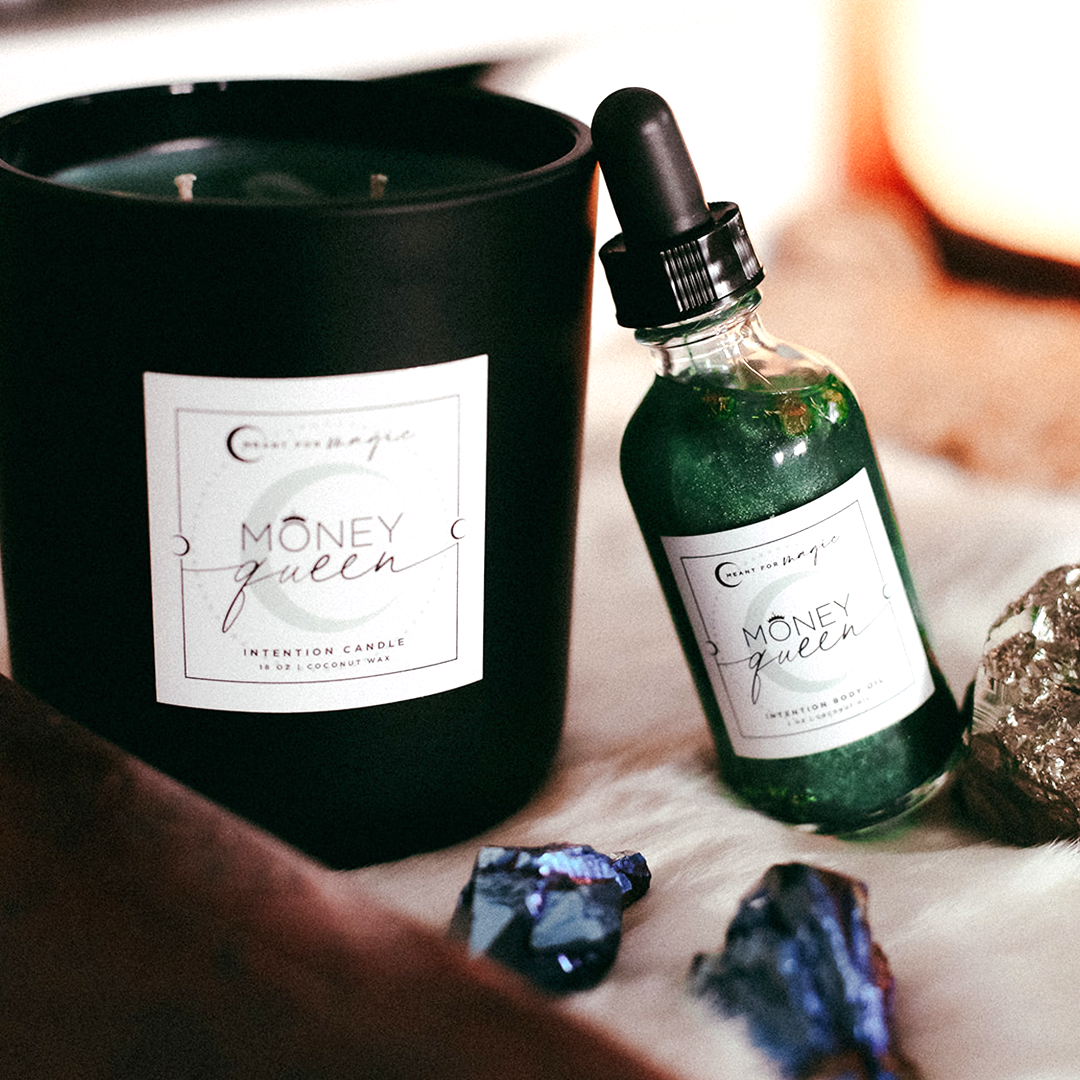 Made with Intention, Magic and Ritual. Hand poured and crafted in Sunny Los Angeles.