✦ Hey babe, I am so grateful you have arrived here. ✦
Welcome to your new favorite Magick Shop. 
I have a feeling that spirit led you here for a reason. 
If you are looking for an online Magick shop; where you can grab some of the most magical hand poured candles, and infused body oils to amplify your spell work or just bring a little magic to your every day… you are in the right place.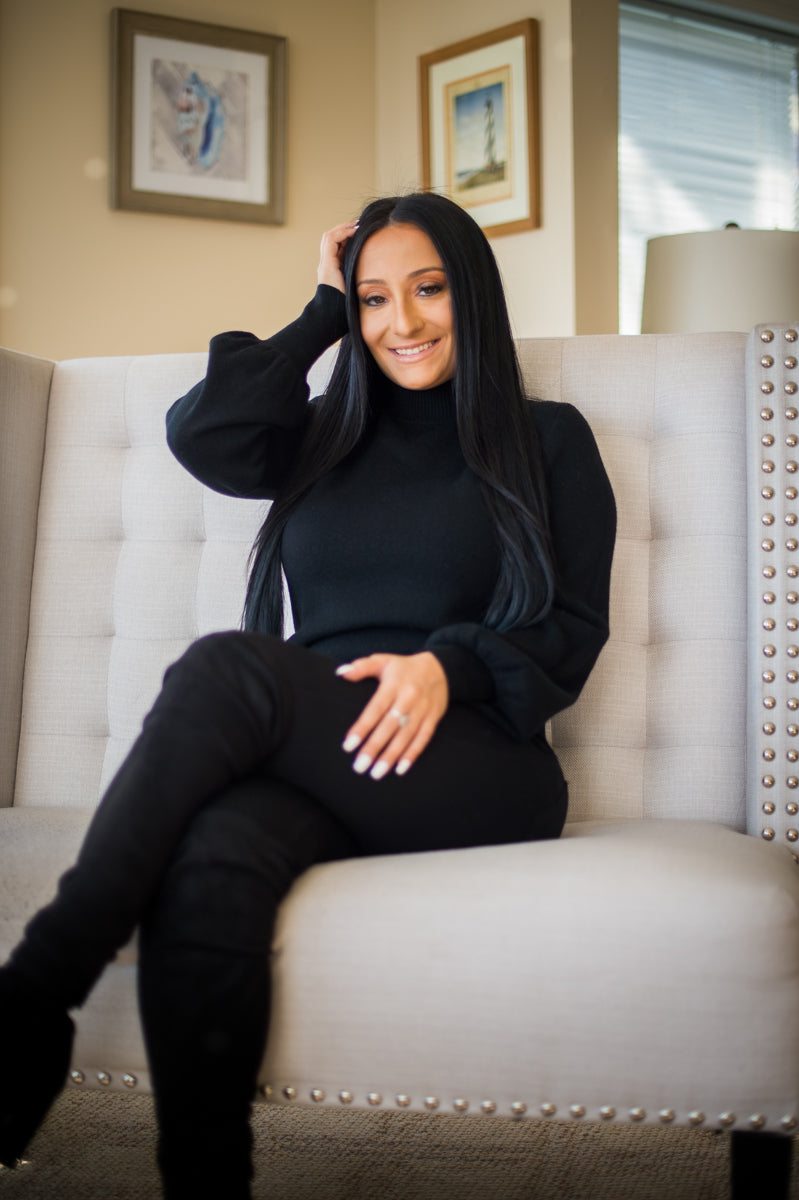 ☾ I'm Andrea - The Magical Queen running the show, behind the scenes. ☽
I created Meant for Magic for anyone who desires to bring more magic into their lives. The power of using tools like candles,oils, and other magical products AMPLIFIED my own personal spell work and my life exponentially.
And after building a multi-million dollar business (starting from being $100k in debt just 3 years prior…) I knew I couldn't keep this magic to myself. 
I had to share it with the world. So I spent months curating and perfecting products to put into the hands of women just like you - who know they are meant for more. 
They are meant for greatness. They are meant for Magic.
And they are ready to tap into that frequency - and manifest everything that they desire.
The Money.
The Love.
The House.
The Opportunities.
The Joy.
All of it. 
These hand-curated candles, oils, and other magical products are made with deep and sacred intention, magic, and ritual. I believe every human is Meant for Magic. There are no exceptions.
Get Yours Now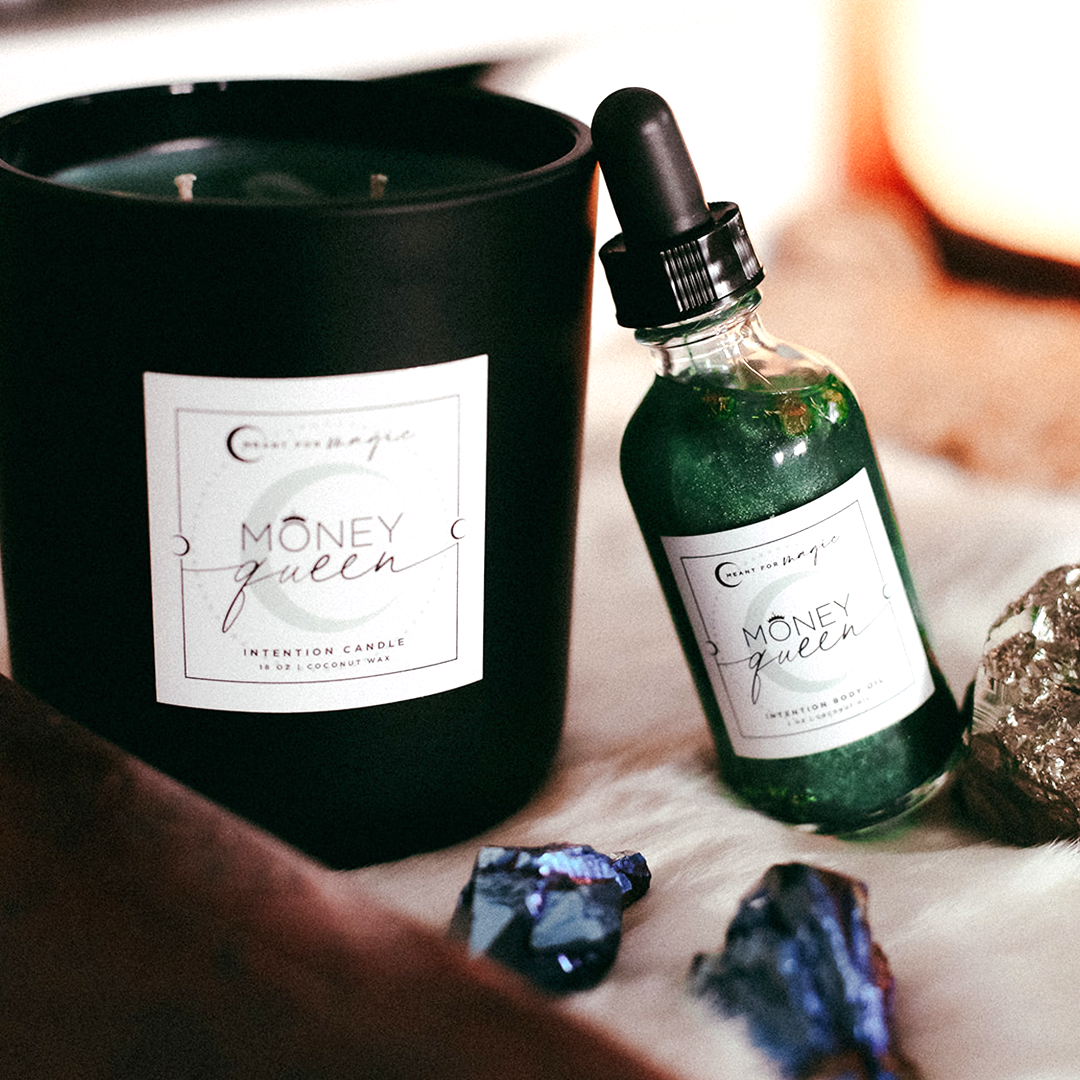 Hand Poured and Crafted in Sunny Los Angeles.

Contact us now for inquiries, Wholesale, or having Meant for Magic products in your Brick and Mortar store.

I believe every human is Meant for Magic. There are no exceptions.