Money Queen Candle
Regular price
Sale price
$88.00 USD
Unit price
per
Sale
Sold out
Meant for Magic candles are mindfully + individually hand-poured in sunny Los Angeles, with a specific intention set into place for its new owner: As the candle burns, the witch's manifestation is illuminated.
Each Magick Infused Manifestation candle is 100% coconut wax, phthalate-free and lightly-scented with a unique and hand-curated essential oil + embedded crystal that magnifies its magickal effects for its new owner.
The MONEY QUEEN candle is made with a 3 part herbal blend for money, luck, and abundance with a delicious, seductive scent of violet and sandalwood… With Green Aventurine crystals, and Gold Rutilated Quartz you are going to be a magnet for good luck, prosperity, and cash, queen.
ABOUT
A curated herbal blend of herbs for luck, abundance, and wealth. (this is a secret blend, as a witch never reveals all of her secrets.
With included Crystals:
Gold rutilated quartz-for manifestation, prosperity
Green aventurine- for money and good luck, as well as opening your heart space
What is the scent?
Violet & Sandalwood. A seductive blend to seduce money to you, that also has elemental energy to ground your manifestations into reality.
FEATURES & MATERIALS:
Ingredients include: high quality blends fragrance and essential oils, 100% natural coconut wax, lead-free wicks, organic herbs & flowers, and gemstones and crystals to help set your intention, positive energy and love.

Burning time: 16oz. candle - approximately 40-50 hours

The crystals are safe to keep in the candle while it is lit and are easy to remove after extinguishing the candle and allowing it to cool a moment. Please make sure you use tweezers or a tool to do this, and never put your fingers in the hot wax.

Never leave a burning candle unattended.

Keep wicks trimmed to 1/4 inch. If you notice a large flame during burning, blow out the candle & trim the wick before re-lighting.

Never use water to extinguish a candle; this is extremely dangerous as it can cause excess heat and steam, which may cause the container/glass to explode.

We recommend placing your burning candle on heat resistant surface. Candle glass can become very hot, please be cautious where you are lighting the candle.

Do not ever move a candle while hot or burning. Blow out the candle if the glass becomes too hot.

Keep out of drafty areas (near an open window, air duct or fan). Keep out of reach of children, pets and flammable materials.
*SUMMER SHIPPING NOTICE - Due to Summer Heat, be sure to turn on tracking notifications so you can get your candle as soon as it arrives! If the top melts, don't worry - the candle is still 100% usable, and filled with just as much magic. We are packaging with EXTRA care - but please note that the sun has a mind of its own ;) 
Shipping & Returns

SHIPPING:

We ship with USPS priority flat rate shipping. This allows us to offer you the most affordable shipping options! We recommend checking out our shipping rates section to maximize how many candles can be shipped per flat rate price.

REFUNDS AND EXCHANGES

Due to the nature of the product, we, unfortunately, cannot accept returns and all sales are final. If we make an error in your order (like sending the wrong candle, for example), we will do our best to make sure it's corrected. Because of the handmade, and occasionally one of a kind or limited edition nature of our products, once your order is placed through or system, the sale is final and cannot be cancelled. Coupon codes must be applied during checkout and cannot be applied after your purchase.

Unfortunately, we can not replace or refund lost or stolen packages. Once an order is shipped, we don't have control over how USPS handles the package. At checkout, please make sure your shipping address is accurate. If you have made a mistake in your shipping address, please contact us within 24 hours to correct it.
Share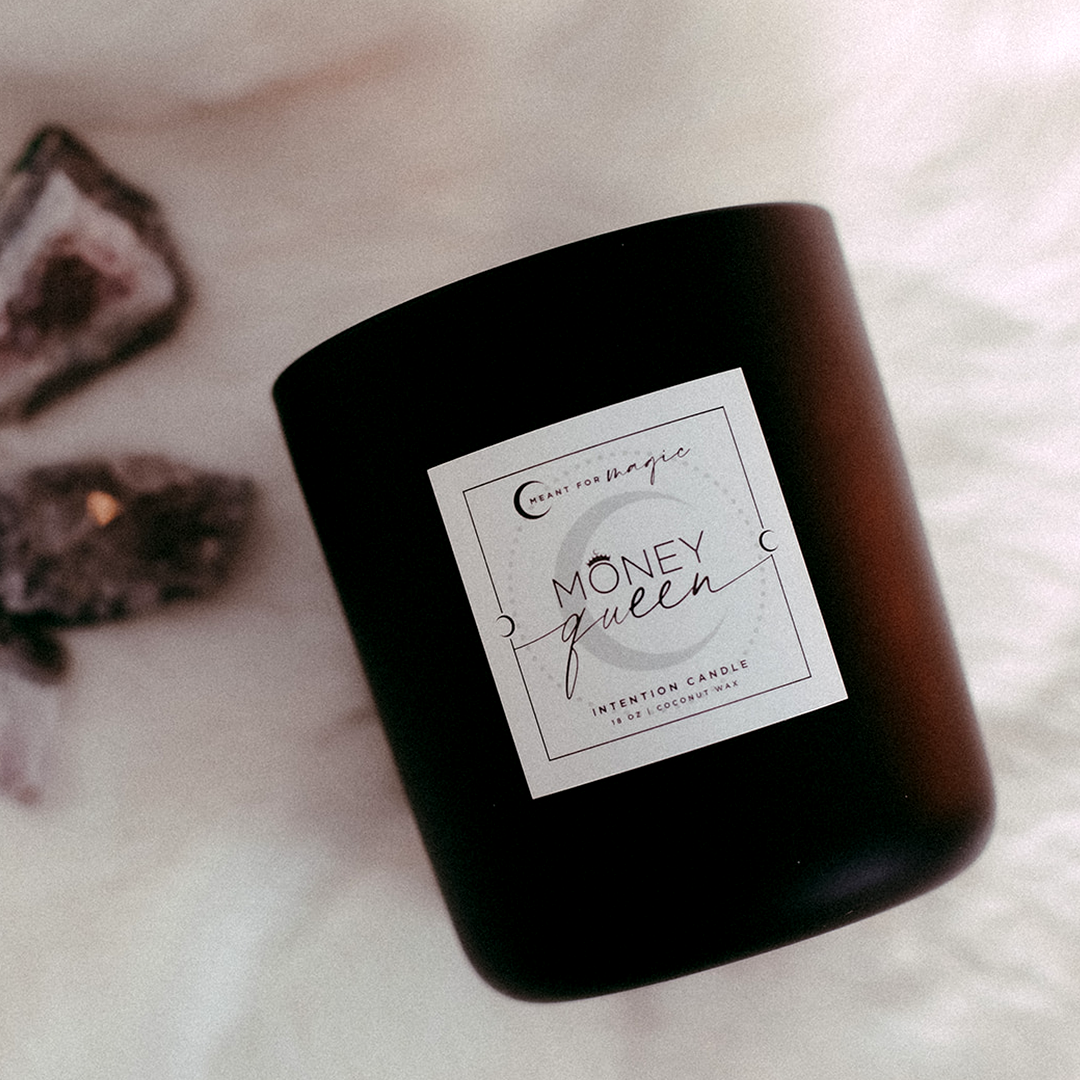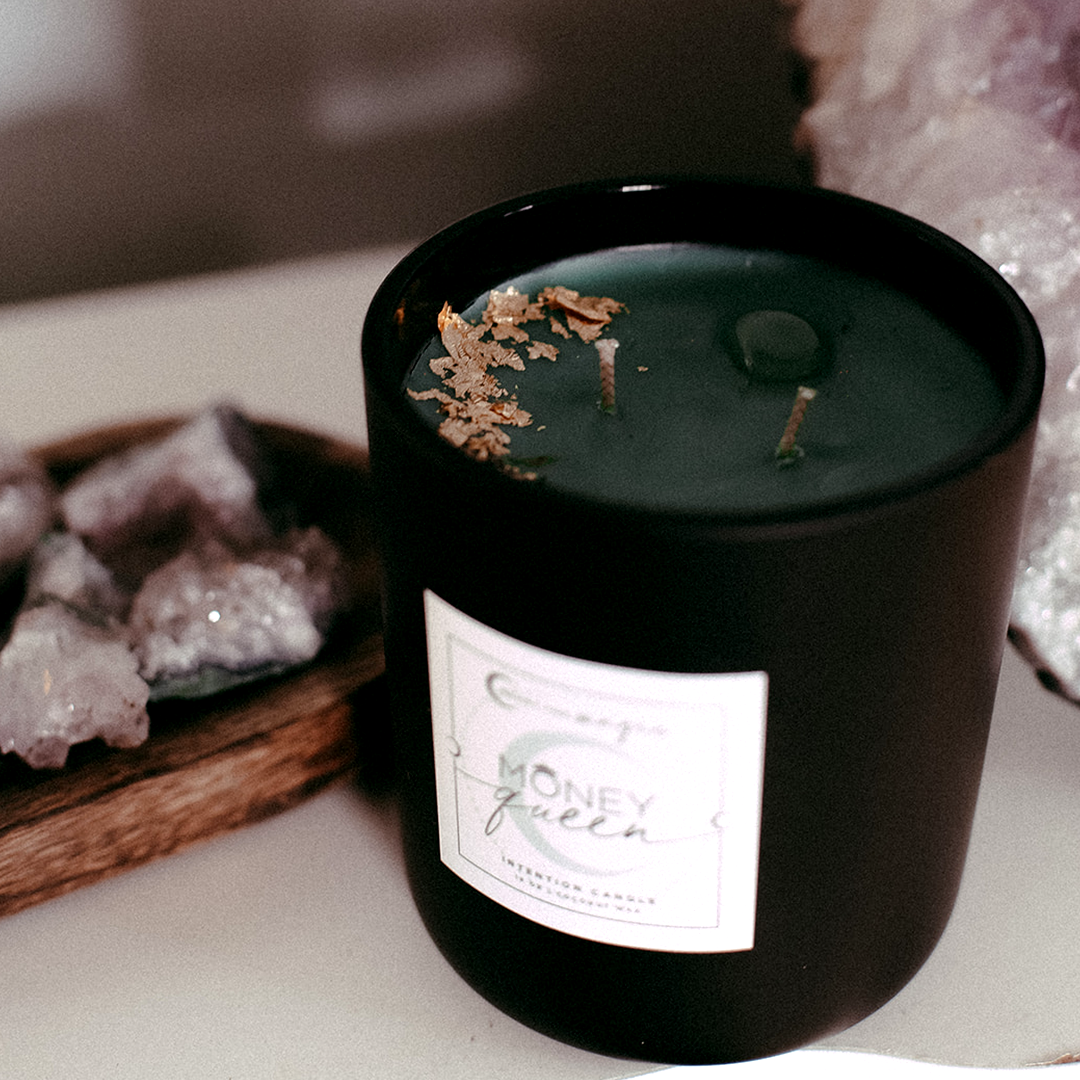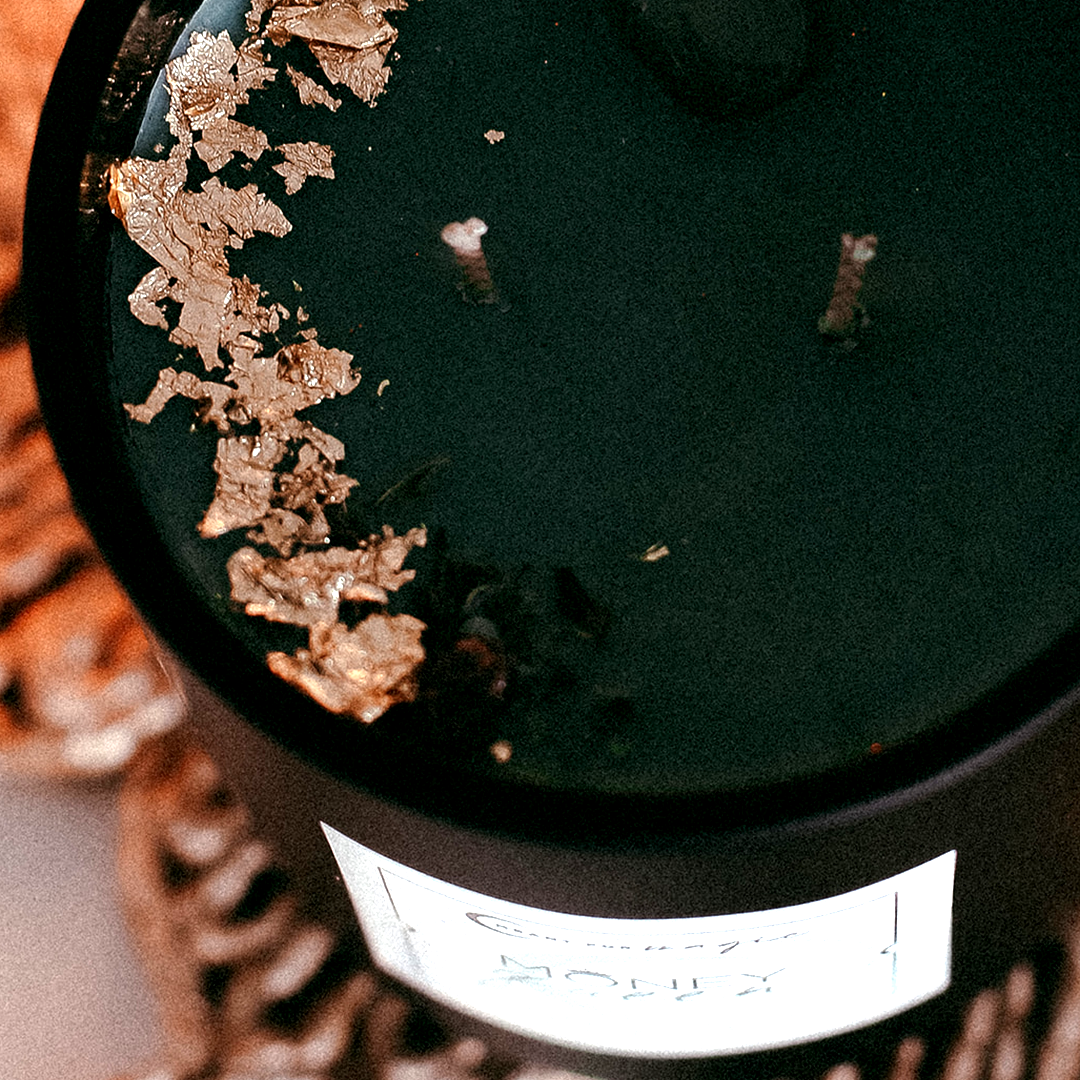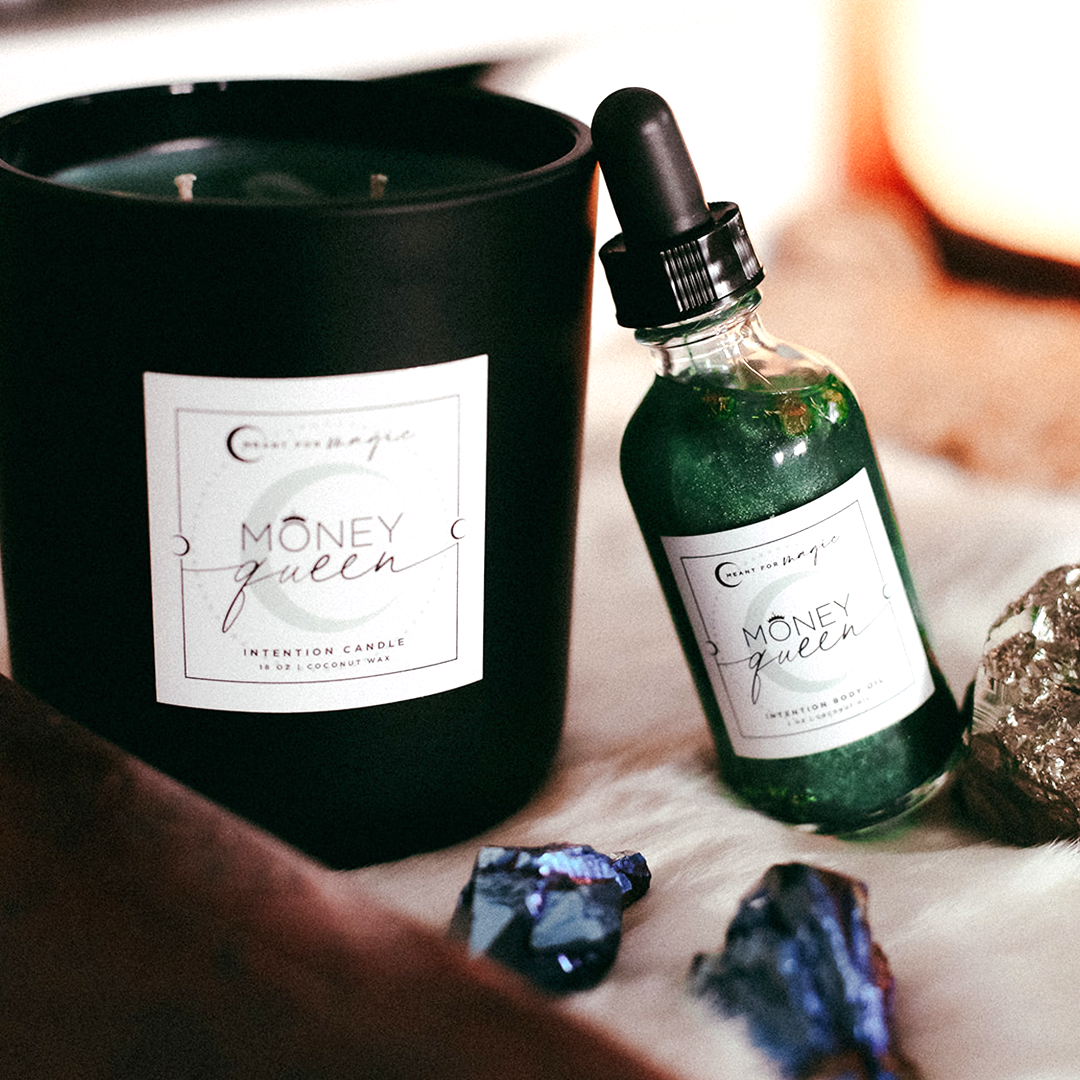 Made with Intention, Magic and Ritual. Hand poured and crafted in Sunny Los Angeles.