The Love Portal Candle
Regular price
Sale price
$88.00 USD
Unit price
per
Sale
Sold out
The Love Portal Candle is a truly potent love candle that will shift you into the deepest realms of love.

It serves two purposes and has layers of energy and reiki infused into it.

It will help deepen your connection in any relationship you have. It is meant to bring out the soulmate love between you and your partner. More intimacy. Deeper connection. Better communication.

In current partnerships, it can be used to spice things up, bring your love to deeper depths, and connect you two on the most intimate level.

This candle is also designed to call IN your soulmate. It truly is a portal that will help you call in a partner who is ready and desires deep commitment.

When lighting to call in, you are meant to be dreaming BIG, this candle is about your dream partner, a complete love portal.

All ingredients were specifically chosen for both with such intention, and spent months perfecting the energy.

Crystal 
Garnet
Garnet represents love. It revitalizes feelings and enhances sexuality, bringing warmth, devotion, understanding, trust, sincerity, and honesty to a relationship. It activates passion, and success, and creates balance in your body to deepen your connection with yourself and your soulmate.


Garnish

Rose petals 
Symbolize passion and love. Bringing fresh new beauty into your life and your current relationship or the one you are manifesting

Raspberry leaf
Often referred to as a "Woman's herb"
This is for you becoming the Queen of wands.
For strength, protection, and self-actualization
So you can feel like a true Queen deserving of your King

Pinch of Cinnamon
To spice up your love life

Gold flakes
To add luxury, beauty, and celebration
You get to have it all Queen


Scent

Honey & Pear
This scent smells so scrumptious your partner will just want to eat you up. 🤩 (in the best way)

Honey-  To sweeten the current relationship so your partner grows fond of you in ways never before felt.
Or to call in a partner who is both sweet and selfless.

Pear - In ancient China, people believed that pears represented immortality and prosperity because pear trees live for a long time.

This is to create an everlasting love that remains in your life forever.

In Korea, the pear symbolizes grace and nobility. The pear tree is a symbol of comfort. So your relationship is one of comfort and deep true love.

In many Korean legends, the pear gives women fertility. It also bestows wisdom and health.



(*for those who are vegan it is not actual honey, just the scent of it!)
Shipping & Returns

SHIPPING:

We ship with USPS priority flat rate shipping. This allows us to offer you the most affordable shipping options! We recommend checking out our shipping rates section to maximize how many candles can be shipped per flat rate price.

REFUNDS AND EXCHANGES

Due to the nature of the product, we, unfortunately, cannot accept returns and all sales are final. If we make an error in your order (like sending the wrong candle, for example), we will do our best to make sure it's corrected. Because of the handmade, and occasionally one of a kind or limited edition nature of our products, once your order is placed through or system, the sale is final and cannot be cancelled. Coupon codes must be applied during checkout and cannot be applied after your purchase.

Unfortunately, we can not replace or refund lost or stolen packages. Once an order is shipped, we don't have control over how USPS handles the package. At checkout, please make sure your shipping address is accurate. If you have made a mistake in your shipping address, please contact us within 24 hours to correct it.
Share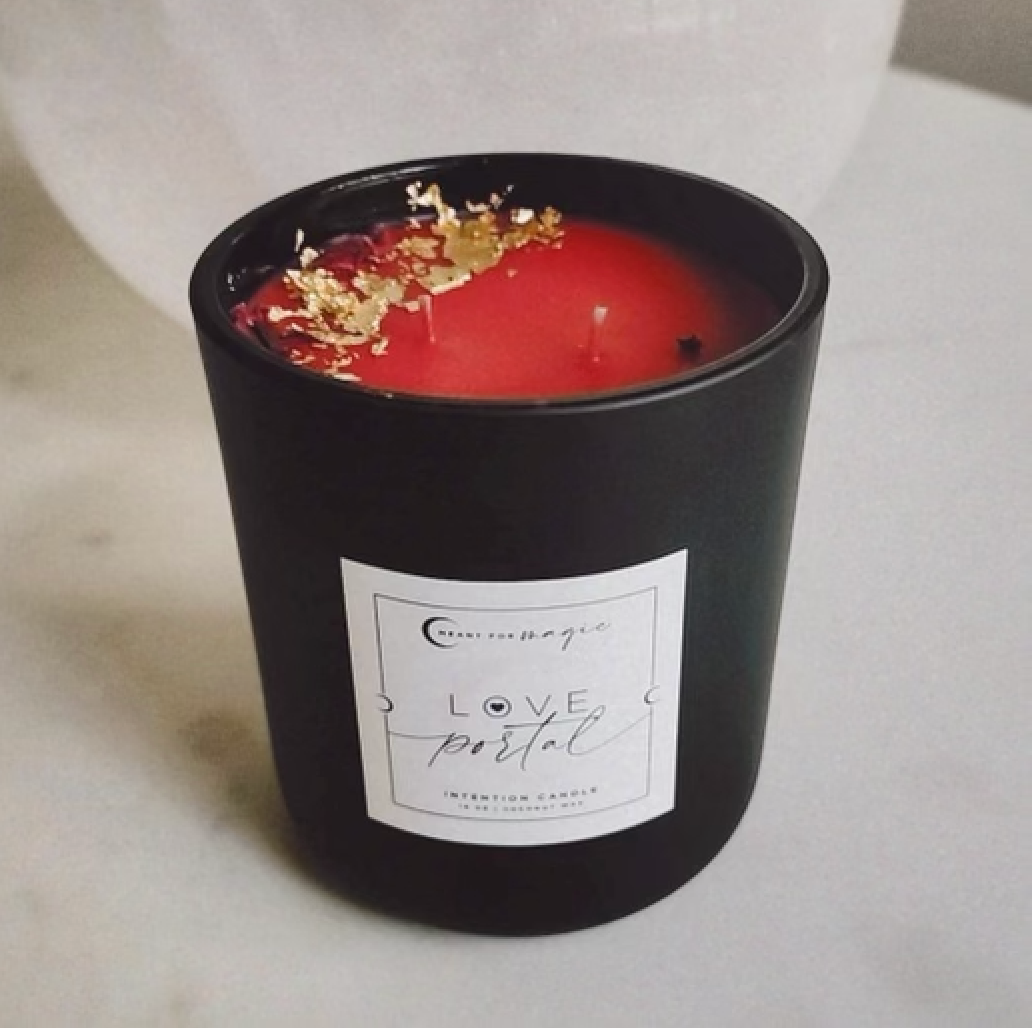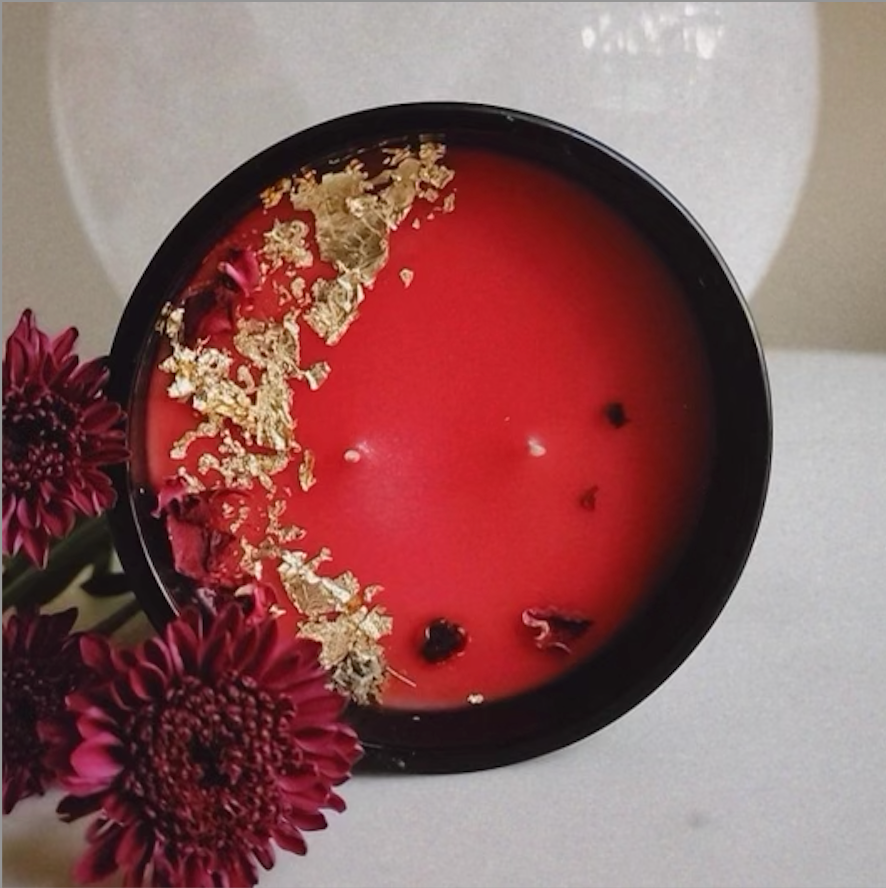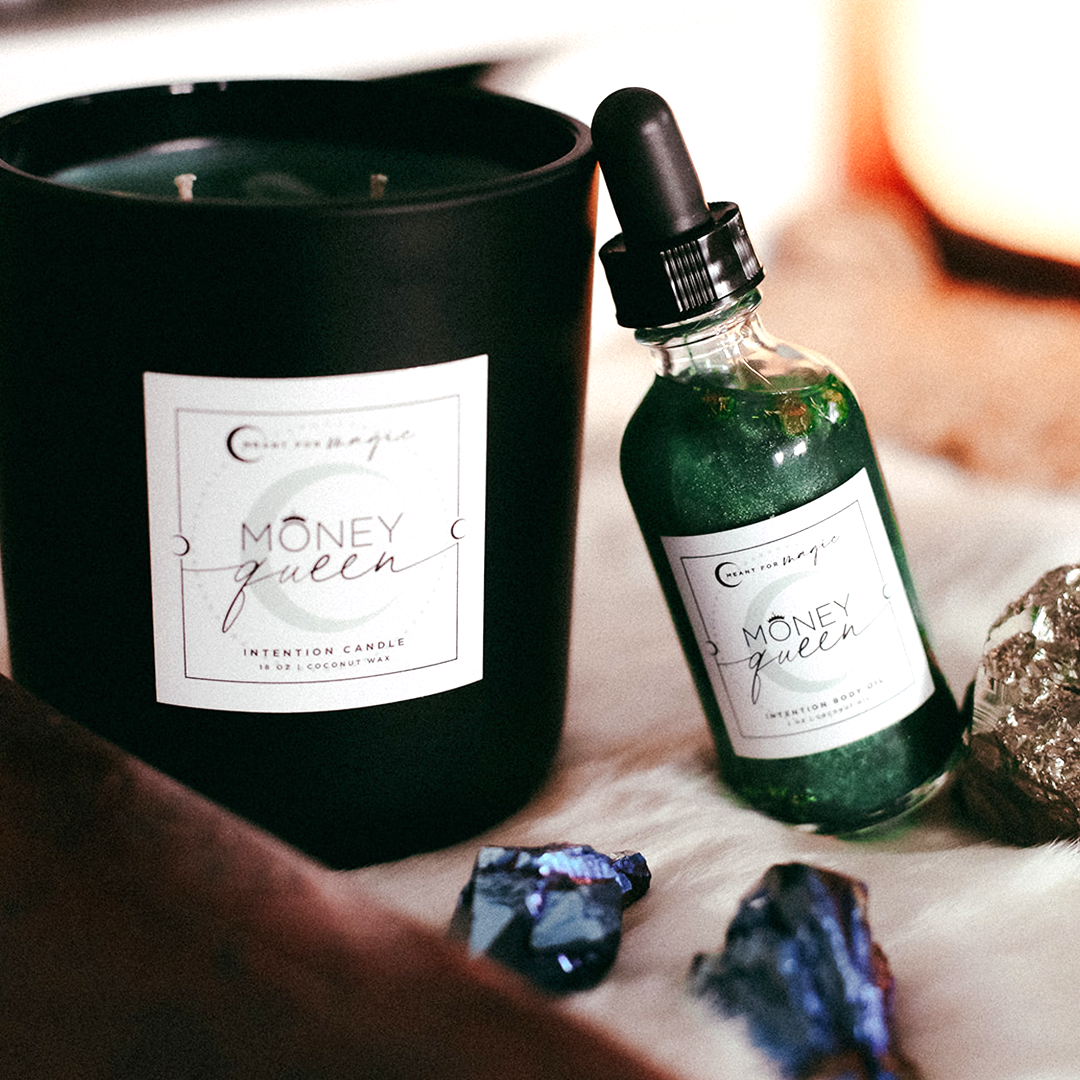 Made with Intention, Magic and Ritual. Hand poured and crafted in Sunny Los Angeles.